Spray Foam
Spray Foam Benefits Our spray foam product lines create an excellent air barrier that keeps energy in and moisture, allergens, and pollutants out. High R-values, severe weather protection and environmental soundness all come standard with SPF.
• Fills unique cavity shapes
• Air seals building envelope
• High R-value for excellent thermal resistance
• Improved air quality and outstanding sound control
• Severe weather and flood resistance
Cullen trusts in water-blown Icynene Insulation System™ and BASF Spray Polyurethane Foam for your spray foam projects.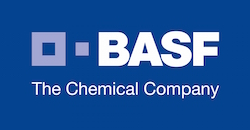 CALL FOR AN ESTIMATE 888-879-9805